2019 SPRING REC REGISTRATION NOW OPEN
Click Here to Register
---
2019 COMPETITIVE REGISTRATION NOW OPEN
Click Here to Register.
Coach's, Manager's and Referee's
Click Here to Register
---
---
We are the hosts of the
2019 Classic Cup!
June 1-2, 2019

---
COACHES are always needed! If interested - please check the box on your child's registration form.
If you played on a competitive team in the spring or don't have a child playing but would like to coach, email mcpossesoccer@gmail.com to let us know you are interested.
Like our Facebook Page to get the latest updates on the season.
---
Soccer players from Miles City Youth Soccer Association teams will begin selling raffle tickets the first week of May and prizes will be drawn on Super Soccer Saturday, May 11th at noon at the Bender field soccer complex. Ticket proceeds will help to cover costs to maintain the fields and to support soccer camp and the recreational and competitive soccer programs.
Tickets are $5 each
Winners will be notified by phone. To learn more about the raffle, visit the Miles City Youth Soccer Association page on Facebook.
---
---
---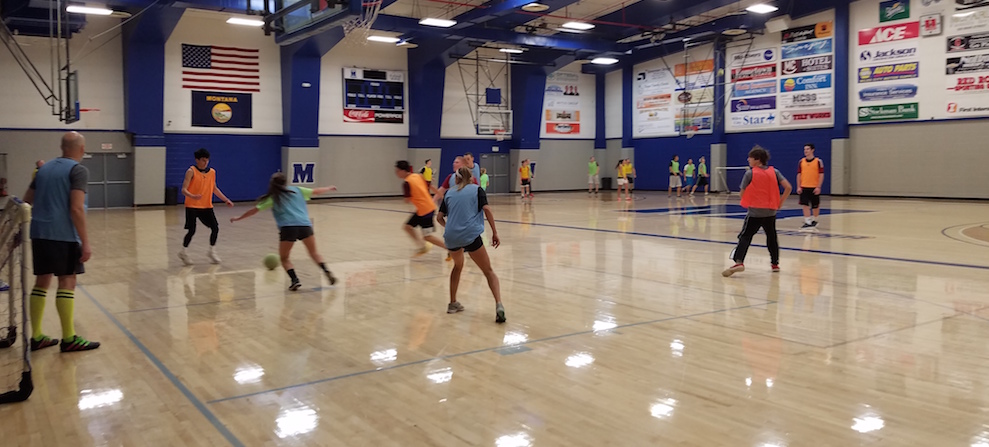 ---